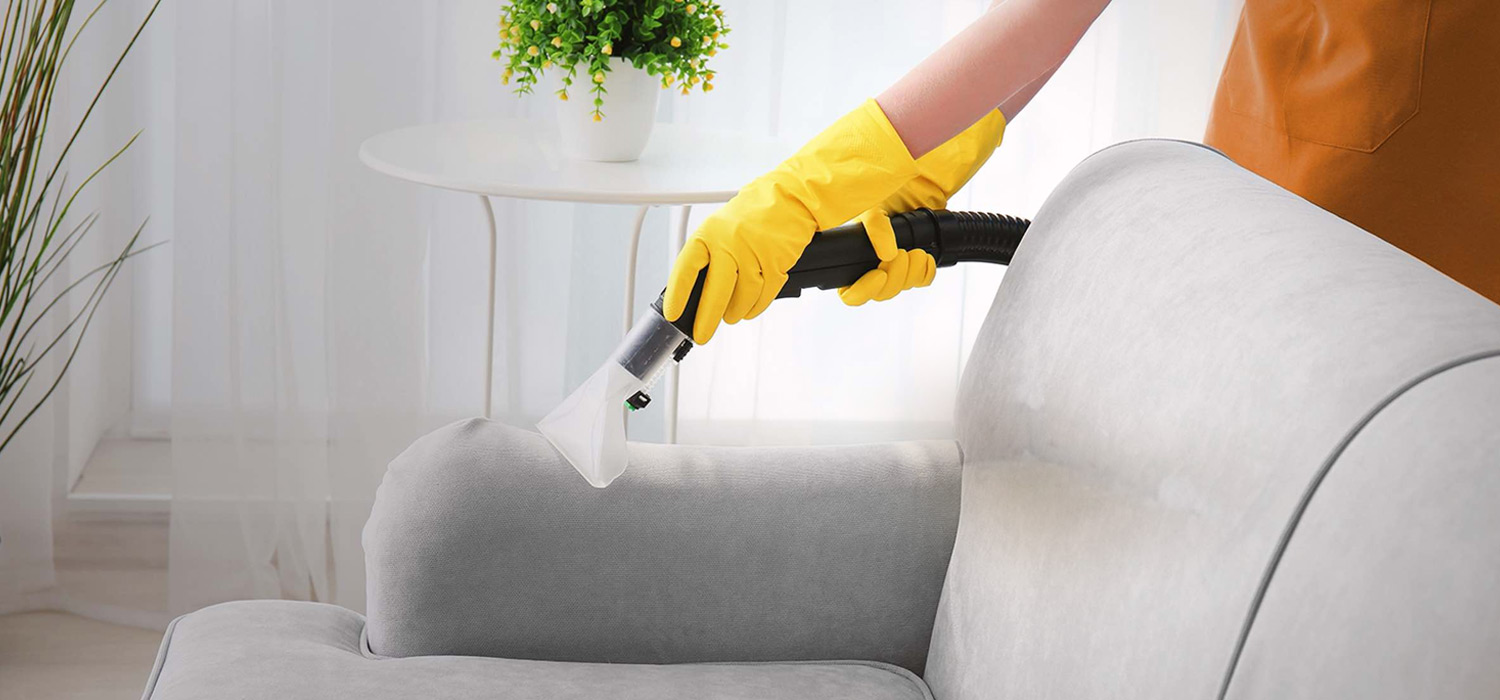 Why You Should Hire Experts to Clean Your Sofa and Carpet?
Increase the Furniture's Lifespan:
Wide usage has been put to use for sofas and carpet, so they experience daily mileage. Other factors that contribute to the harm of the sofa are dust and filth. Typically, this damage will prompt you to replace your sofa in a shorter amount of time. However, excellent upkeep might be a fantastic alternative to purchasing in every way.
Professional cleaners of carpets and sofas use the proper synthetic materials to get rid of stains and dust, and each can restore the appearance of your sofa. In light of this, why not look for a regular professional like EZ Laundry to prolong the life of your sofa.
Most effective cleaning methods:
They succeed where non-professionals fall short because, as professional dry cleaners, they are aware of the appropriate chemicals to employ based on the sensitivity of the material of the sofa and carpet.
If you enjoy using materials and fabrics like silk in your sofa and carpet but are hesitant to purchase because of the upkeep, then don't worry because Ez Laundry Dry Cleaning service will take care of all your demands in the proper manner.
Utilizing too much water can cause damage to your carpet and sofa's core. In the majority of situations, this is the main cause of upholstery damage. While the experts are well aware of the recommended water usage and the best methods for drying the sofa and carpet. It is therefore advised to use expert couch and carpet cleaners rather than spending time cleaning the upholstery yourself and risking damage to it.
Dust and pollen can become caught in your sofa and carpet even with routine vacuuming. These may cause sensitivity and stimulate the growth of dust mites that cause allergies. Therefore, a professional sofa and carpet cleaning service is the answer if you want to rid your home of allergens.
You may quickly receive these services from Elite EZ Laundry Private Limited now that you are aware of how important it is to engage experienced sofa and carpet cleaners.