The most trusted Laundry and Dry cleaning company in Bathinda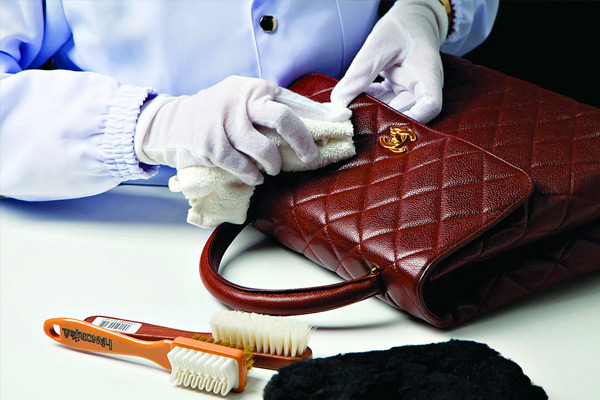 Looking to keep your precious bags looking their best? Our Bag Cleaning Service is here to rescue all your beloved bags with our state-of-the-art cleaning technology. Don't worry about expensive care products and complex instructions, either – our reliable service will handle everything, so you don't have to. Trust us – your precious bags will look perfect & last longer with Bag Cleaning!
Try our services today and be pleasantly surprised!