The most trusted Laundry and Dry cleaning company in Bathinda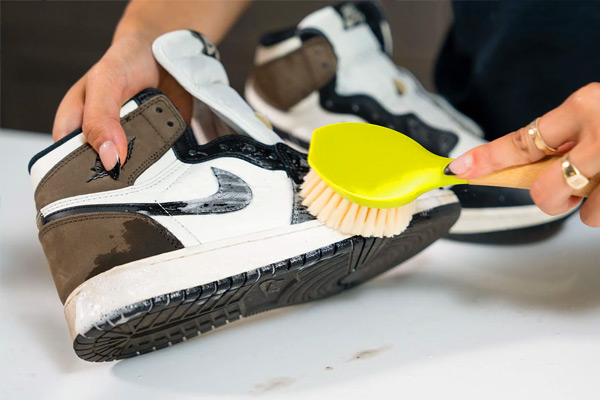 Step up & shine your shoes with the help of our shoe-cleaning services! Give your cherished shoes the care they deserve! Our experts use decades-old techniques combined with modern technology to produce an impeccable cleaning job. Don't wait any longer; restore your beloved shoes to their original look today!
Try our services today and be pleasantly surprised!