Laundry Services
at
Affordable Rates
We are your number one solution for every laundry need. We offer affordable rates, and our outstanding service ensures satisfaction.
Experience Exceptional Laundry Services
Save flat 25% discount on your first order with us.
Feel the distinction for yourself.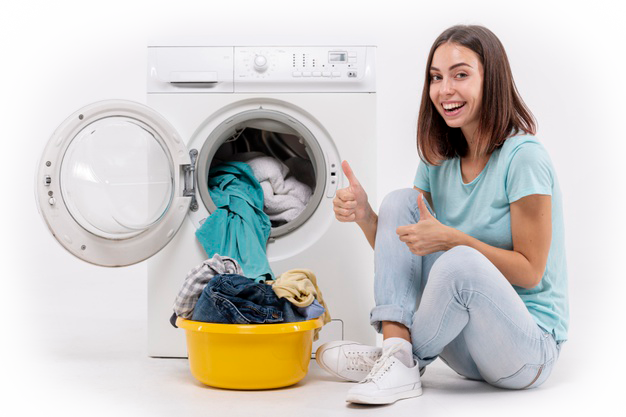 Keep Your Laundry and Home Clean!
Let all your clothes need to be sorted. From the launderette to wardrobe malfunctions and everything in between.

Transpacific Certifications Limited (TCL) is a certification/registration body, internationally accredited with JAS-ANZ.

Wet cleaning refers to methods of professional cleaning that, in contrast to traditional dry cleaning, avoids the use of chemical solvents.

Our professional team consists of members with in-depth knowledge of fabrics and processes used in this department.

Concord Innovative Textile Care
Specialty products for delicate garment care wet and dry cleaning products for laundry, spotting agents, indispensable accessories for professional
Feel the distinction for yourself.
Eight step of the
garment care process
We have specialised machinery and skilled professionals for each step, making us the best laundromat and dry cleaners in your area.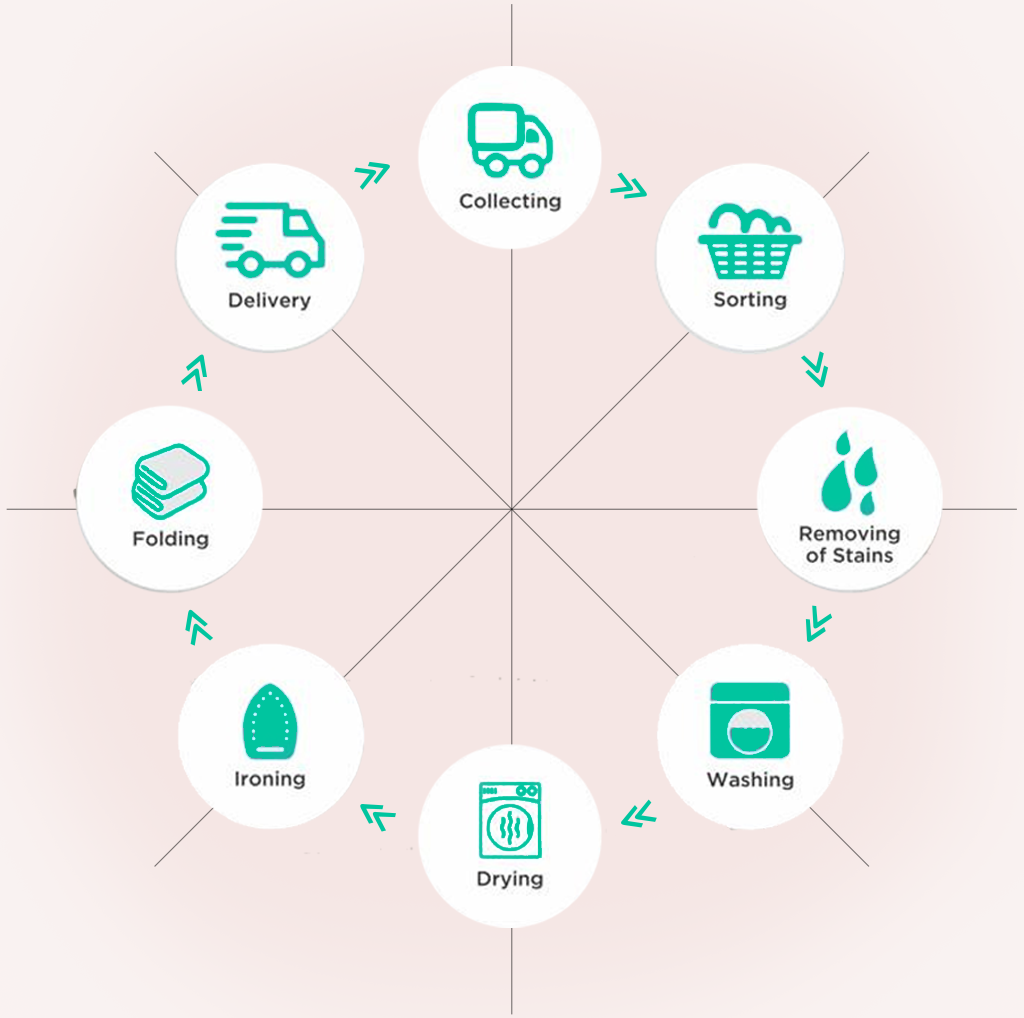 Get Your Clothes Cleaned

Quickly & Easily
Avail exclusive deal of a
25% discount on your first order!
Check what customer say about EZ Loundry.
Very quick and polite. No real hidden costs. Very convenient and responsive service. We love that we can schedule our pick-up and delivery at our convenience.
The best Laundry of the city. Had a dry clean of suit and other cloths, done with very effectively and the packaging process is also best on the basis of handle with care.
I appreciate the services and quality. I am sure you guys will continue serving the city with same zeal and passion
Really great staff. Nice, helpful and accommodating. Easy place to get to even though they offer pickup and drop off from the building I work at. Great quality of service.
Thats amazing live Dry cleaning. we will saw our clothes washing in front Of us.
Frequently Asked Question