The most trusted Laundry and Dry cleaning company in Bathinda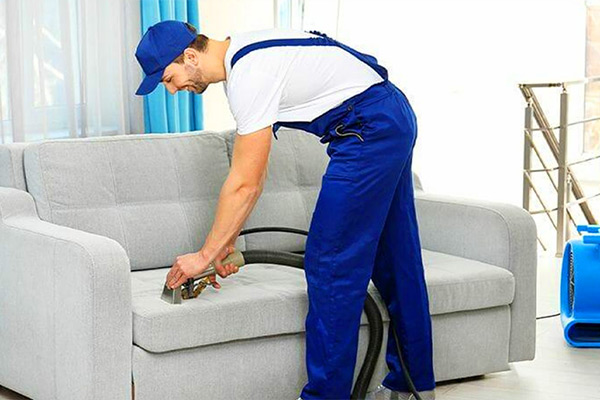 Are you tired of seeing your old sofa looking dull? Rejuvenate it with Sofa Cleaning and enjoy the luxury of a new-looking sofa without buying a new one! Our highly-skilled team provide the best cleaning services so that your sofa looks spotless again. Plus, our quick and efficient service will ensure you don't need to wait for long to experience relaxation on a clean & new-looking Sofa!
Try our services today and be pleasantly surprised!