We provide the most excellent dry cleaning, or steam ironing, and laundry services at the most competitive rates. We are experts in the laundry sector and constantly strive to provide excellent client service.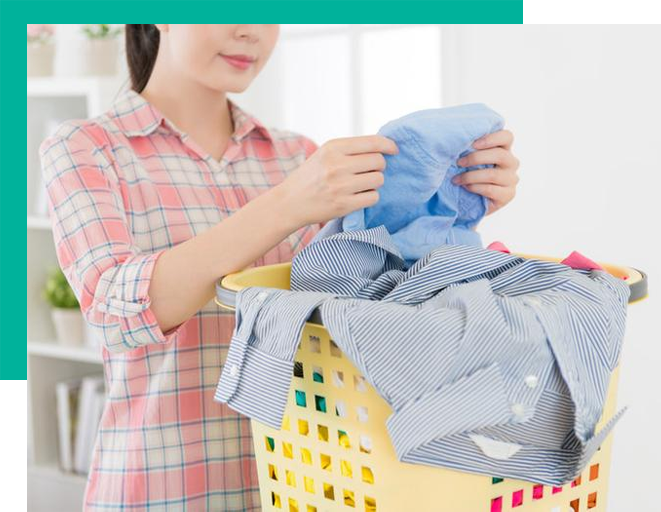 To tackle stubborn stains and fragile textiles, we use the most recent technology, cleaning agents, and processes. Our team has received the proper training to handle your clothing and speak with you politely.
Get Into A Clean, Fresh State Of Mind
Our team of experienced professionals use Hohenstein-certified machinery that ensures perfect quality every single time. We guarantee your clothes will be returned pristine with no colour loss or shrinkage.
Choose from a wide selection of experts in Laundry Services. Our professional team consists of members with in-depth knowledge of fabrics and processes used in this department.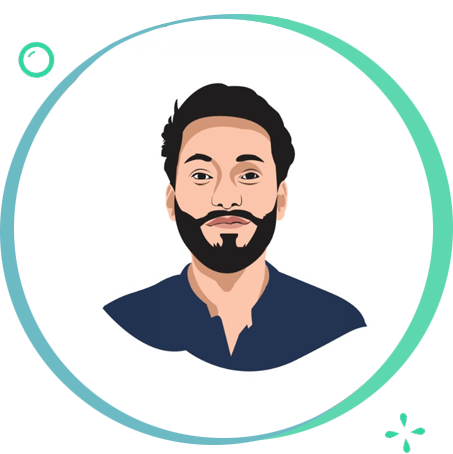 Your woollen garments are in safe hands
To ensure the best care for your woollen garments, we use Woolmark-certified machinery that meets high standards and prevents colour fading or shrinkage. With EZ Laundry, you can always feel safe that your expensive woollen wears are taken care of by top-notch machinery.
Say Bye To Stressful Laundering
No more stressing out over laundry. We transform the stressful hassles of laundering into an effortless experience. Our experts take responsibility, so all you have to do is sit back, relax, and get ready to impress!
Eco-Friendly Cleaning Solutions
Our cleaning solutions provide the most eco-friendly experience using advanced detergents and practices.
Tough On Stains, Gentle On Fabric
Our German cleaning solutions are not just tough on stains but also gentle on fabric. You can trust that your materials remain pristine without damaging or losing their original condition or colour.