The most trusted Laundry and Dry cleaning company in Bathinda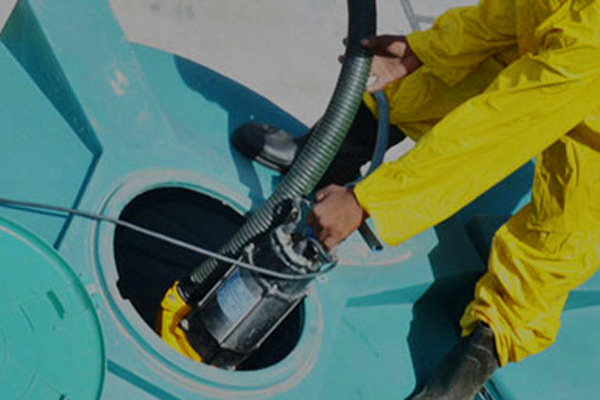 Get clean and safe water with Tank Cleaning! With our unique cleaning system, we make sure that your water tank is always sparkling clean! Stop worrying about having to replace the water tank or endure the foul smell of a dirty one. We strive for customer satisfaction and provide a quality product that will ensure you have clean and safe drinking water for years to come!
Try our services today and be pleasantly surprised!