The most trusted Laundry and Dry cleaning company in Bathinda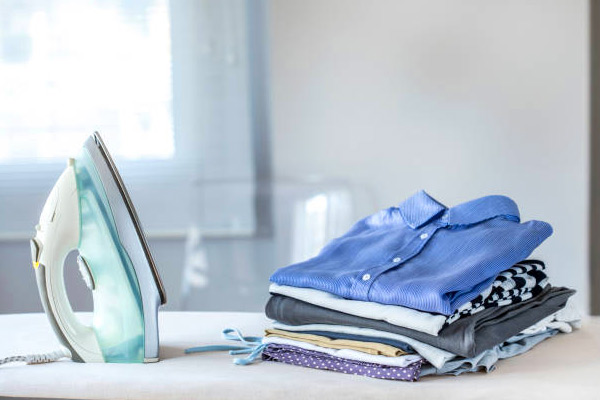 Don't let crumpled clothes ruin your look! Get your garments renewed and restored with Steam Ironing's high-quality steam ironing service. Our professional team of experienced With loundry will make sure that all your garments come out looking pristine, giving you that extra boost of confidence every time. With Steam Ironing, you can look your best without breaking the bank.
Try our services today and be pleasantly surprised!